Meet Our Board of Directors
Current role: Chairman of the Board for SterileWave, LLC
Former CEO/President of Olympus, Inc. for over 10 years, Sid grew the company from a few million dollars in revenues to over $2 billion.
Brings the knowledge gained by his extensive experience to address the new market of disposable endoscopy enabled by STERILEWAVE's breakthrough technology.
Recognized as worldwide expert in medical devices,
Has served on multiple for profit and not-for-profit boards including Digilab, Double D Venture Fund, Noven Pharmaceuticals, DJO Global, American Technion Society, Robert Chambers Laboratory.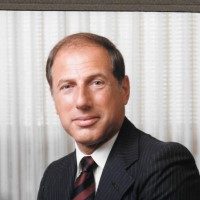 Current role: CTO of SterilWave, LLC
Inventor, scientist, and engineering executive in the development of optical medical devices.
A serial entrepreneur he founded VisionScope Corporation, Micro Invasive Technology Inc.
Twenty issued patents and over forty applications in the field of optics, robotics, and systems.
Has held senior science and engineering management positions at Macbeth Instruments, Electronics Corporation of America, and American Optical Corporation.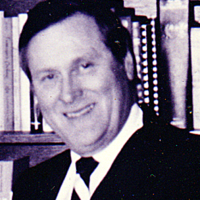 CEO of Cellular Life Sciences, Inc.,
30-years of experience building highly profitable and successful businesses,
Has established an impressive track record nurturing key strategic relationships in operations, sales and marketing, and R&D,
Founded Darwin Scientific in 2011,
Formerly President and CEO of Ion Signature Technology,
Formerly President and COO of Digilab, Inc,
He earned a doctorate in chemistry from Huddersfield University in England.
Completed AEA Program at Stanford Executive Institute; Palo Alto, CA,
The International Institute for Management Development in Geneva, Switzerland.
Formerly executive board member of The Venture Forum,

mentor in both the Mass Biotechnology Council and
Boston University New Ventures mentoring programs,

Proposal reviewer for the MIT Deshpande center.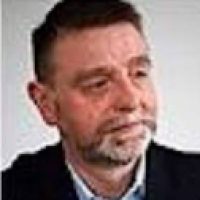 35+ years in the medical device market space, including:
20 years executive at Olympus
COO for numerous startups,
Played integral roles in product restructuring, regulatory process, raising capital and international launch and acquisitions,
Time proven marketing strategies and passion for business development,

Impressive knowledge and experience in the endoscopy market space,

Guided startups through all stages of development.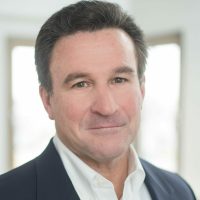 Current role: President and CEO of SterileWave, LLC

Retired Marine Pilot

Biotech startup consultant for 26 years for 150+ companies
Author of numerous articles on laboratory instrument conductivity, and cost per test vs reimbursement.
Has held numerous VP positions in sales, marketing, and business development
Currently partnered with numerous consulting firms to help startups commercialize products and raise capital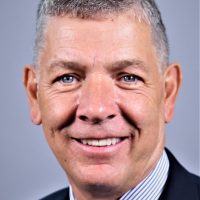 Current Role: CEO Aqua Medical, closed $15.5M Series A, 510(k) cleared
Former Global Vice President Boston Scientific $1 Billion Endosurgery Group
Former Director at Edwards Lifesciences
Executive at Baxter Healthcare
Startup Experience with DFINE Inc., ~$100 million exit
Startup Experience with EndoStim Inc.
Former Corporate Senior Vice President of Tenet Healthcare Corp.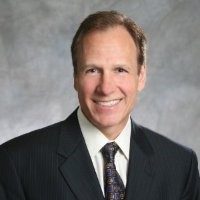 Over 25 years experience in healthcare innovation, strategy, and operations in Senior Corporate Executive roles with Global Fortune 200 companies such as Roche and Siemens across Life Sciences, Bio-pharma, Med-tech, and digital health spaces

Former Senior Vice President, Global Head of Mergers and Acquisitions and Business Development leading enterprise strategy, innovation, M&A, BD, Partnerships and digital transformation for CHF20B Roche Diagnostics portfolio

Former Vice President of Business Development of Siemens Health Services, leading integrated healthcare strategy, portfolio and partner management and global product P&L for ~$1B IT portfolio for Siemens HS global operations

Operating Partner to a €8B Global Investment Firm, and advisor to Venture firms and their portfolio companies.

Professional career in the US and Europe, included working and living in Germany and Switzerland.