SterileWave™ is changing the game in Endoscopy
SterileWave's unique optical design is so efficient that it eliminates 75% of internal optical components and still guarantees equal image quality of current reusable endoscopes. Furthermore, SterileWave's revolutionary illumination system provides additional features currently unavailable to surgeons such as: interchangeable viewing angles with continuous 360-degree rotational viewing, in situ distal lens cleaning from the proximal end, working channels for 10mm laparoscope, and internal drug insertion into the body cavity. With interchangeable illumination Lumens, one endoscope replaces two, significantly reducing hospital inventory costs, and as a single use device, is not a capital acquisition and the scope can be charged to the patient insurance.
The best is yet to come, SterileWave is integrating its single use endoscopes with proprietary image enhancing software that will provide images so refined that surgeons will see images lost with reusable instruments. In many cases unseen tumors may become visible. This is a game changer.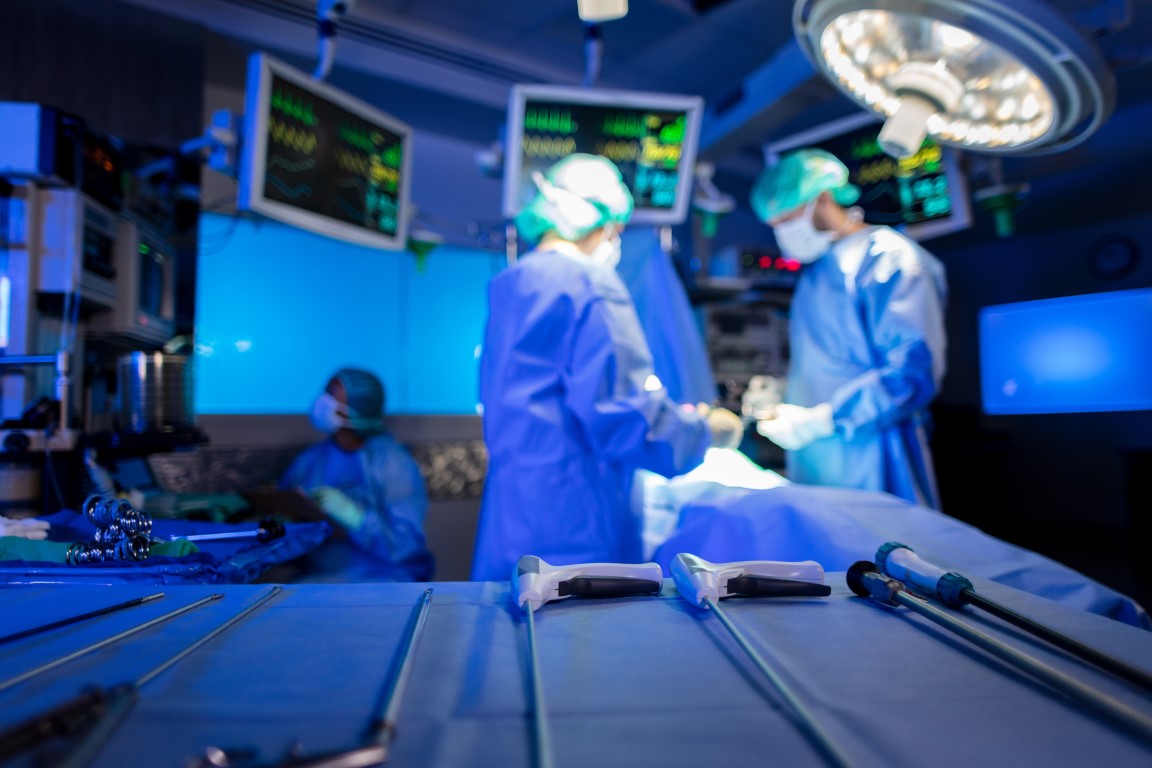 Single Use 10mm Diameter Laparoscope (No Eyepiece)
Length: 33.25cm (13.25″)
Field of View: 120º
Camera Interface: "C" Mount
Camera Focusing Adapter: Standard
Light Connection: 8mm
Fiber optic ferrule, Accepts all single use 10mm illumination lumens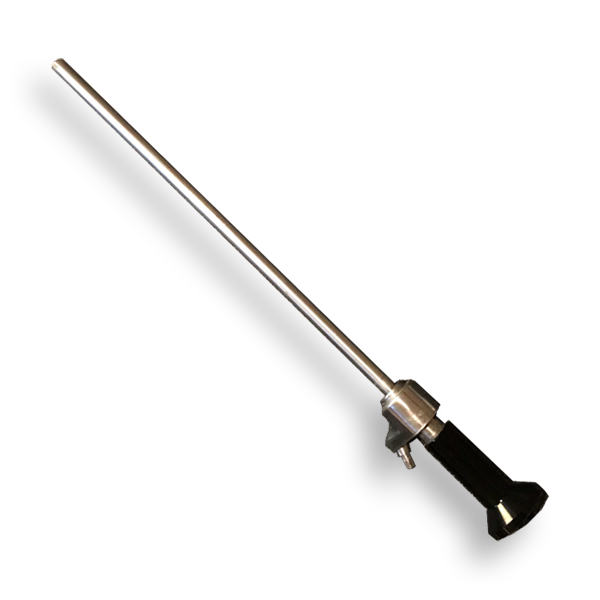 Single Use 10mm Diameter Laparoscope (Standard Eyepiece)
Length: 38cm (15″)
Field of View: 120º
Camera Interface: Standard Endo Coupler
Endos Coupler Focusing: Standard
Light Connection: 8mm
Fiber optic ferrule, Accepts all single use 10mm illumination lumenss
10mm Single Use Accessories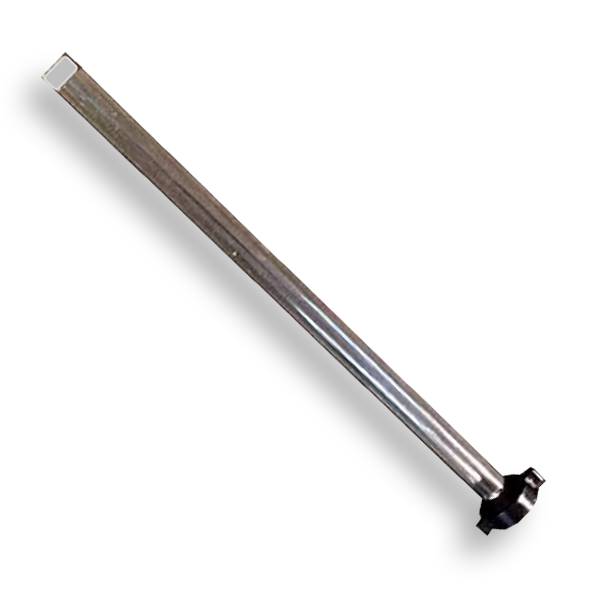 STERILEWAVE ILLUMINATION LUMEN 10MM/0⁰ ENDOSCOPE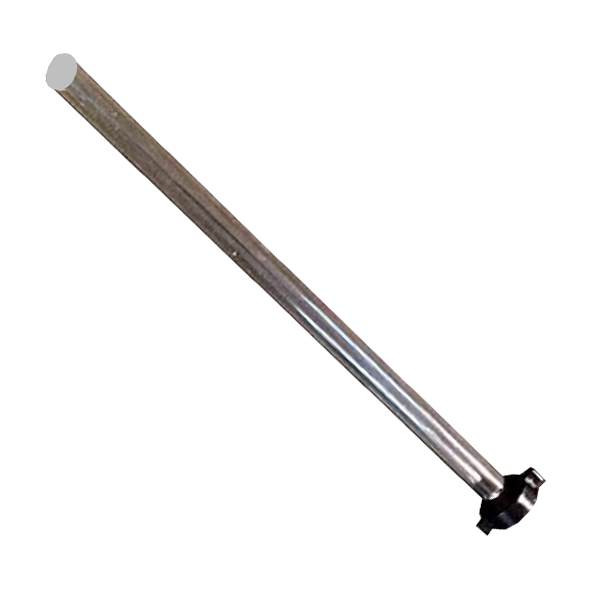 STERILEWAVE ILLUMINATION LUMEN 10MM/30⁰ ENDOSCOPE
STERILEWAVE OBJECTIVE LENS CLEANING SYSTEM FOR 10MM 0⁰ or 30⁰ ENDOSCOPES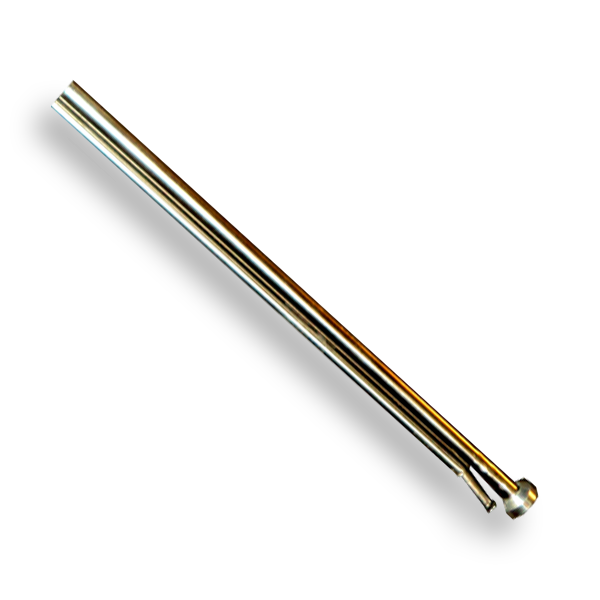 STERILEWAVE WORKING CHANNEL SYSTEM FOR 10MM/ 0⁰ or 30⁰ ENDOSCOPES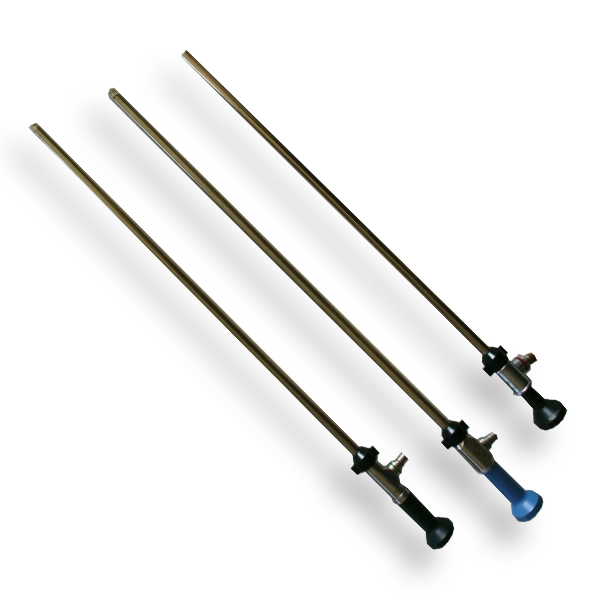 STERILE ADAPTER FOR COMMERCIAL LAPAROSCOPES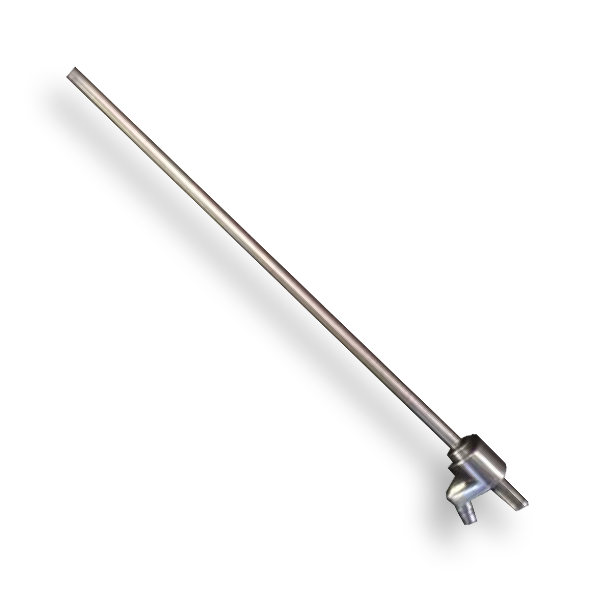 Single Use 5mm Diameter Laparoscope (No Eyepiece)
Length: 33.25cm (13.25″)
Field of View: 120º
Camera Interface: "C" Mount
Camera Focusing Adapter: Standard
Light Connection: 8mm
Fiber optic ferrule, Accepts all single use 5mm illumination lumens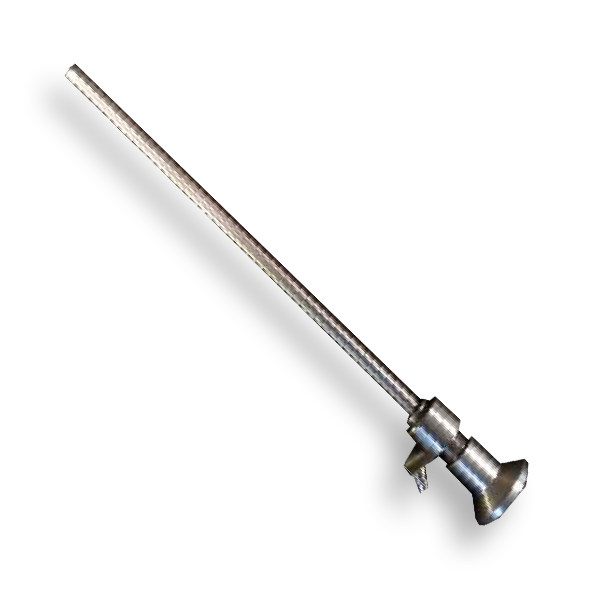 Single Use 5mm Diameter Laparoscope (Standard Eyepiece)
Length: 38.25 cm (15.25″)
Field of View: 120º
Camera Interface: Endo Coupler
Endos Coupler Focusing: Standard
Light Connection: 8mm
Fiber optic ferrule, Accepts all single use 5mm illumination lumens
5mm Single Use Accessories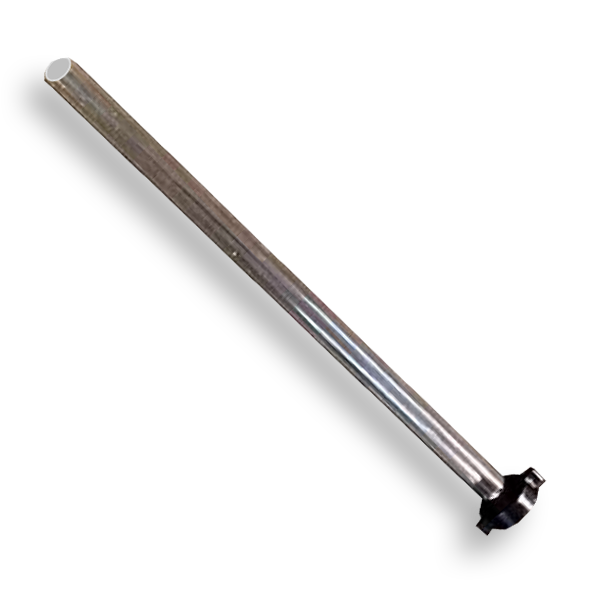 STERILEWAVE ILLUMINATION LUMEN 5MM/0⁰ ENDOSCOPE
ILLUMINATION LUMEN WITH TWO OR MORE WORKING CHANNELS FOR BOTH 5 MM/0⁰ AND 30⁰ VIEWING ANGLES
STERILEWAVE ILLUMINATION LUMEN 5MM/30⁰ ENDOSCOPE
ILLUMINATION LUMEN WITH TWO OR MORE WORKING CHANNELS FOR BOTH 5 MM/0⁰ AND 30⁰ VIEWING ANGLES
2 and 3 Dimensional Products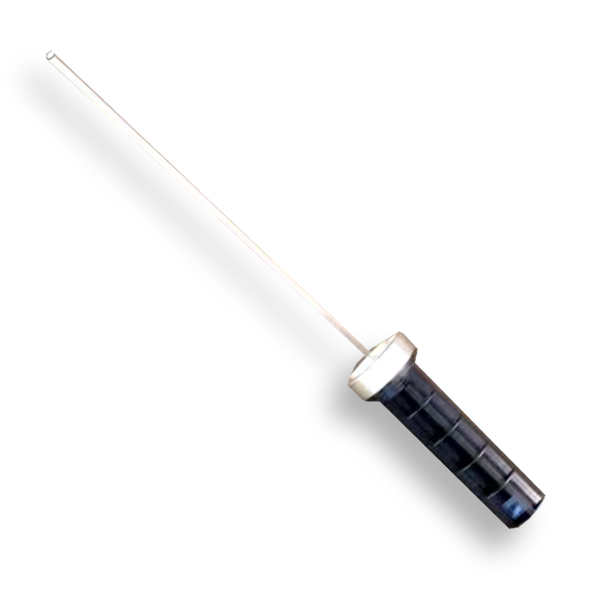 4mm Diameter Rigid 2/3-Dimensional Endoscope
Tube Length: 30cm (12″)
Selector switch for 2 or 3-dimensional viewing
Internal illumination light source
Output format – USB – 2 or 3-dimensional digital output
Selector switch to increase or decrease brightness
Light source internal to the endoscope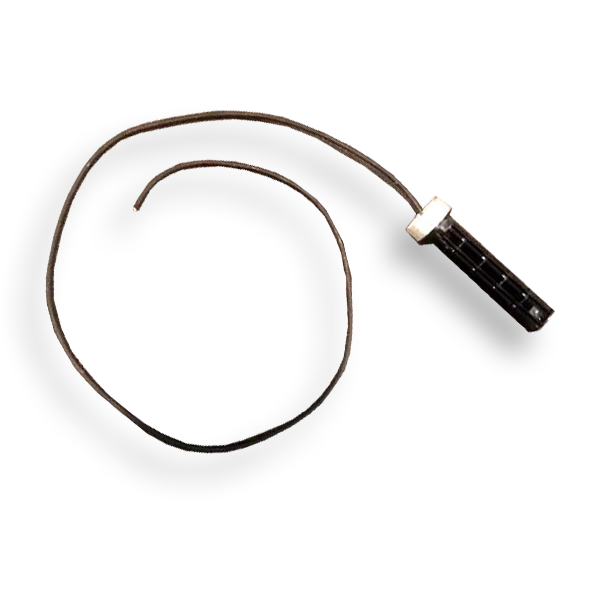 5mm Diameter Flexible 2/3-Dimensional Endoscope
Tube Length: 80cm (31.5″)
Selector switch for 2 or 3-dimensional viewing
Internal illumination light source
Output format – USB – 2 or 3-dimensional digital output
Selector switch to increase or decrease brightness