Sterile Wave LLC has developed and is developing single use products to decrease the occurrence of infection while increasing optical performance of its single use endoscopes with proprietary Artificial Intelligence software to enhance the capability of its products well beyond current market standards.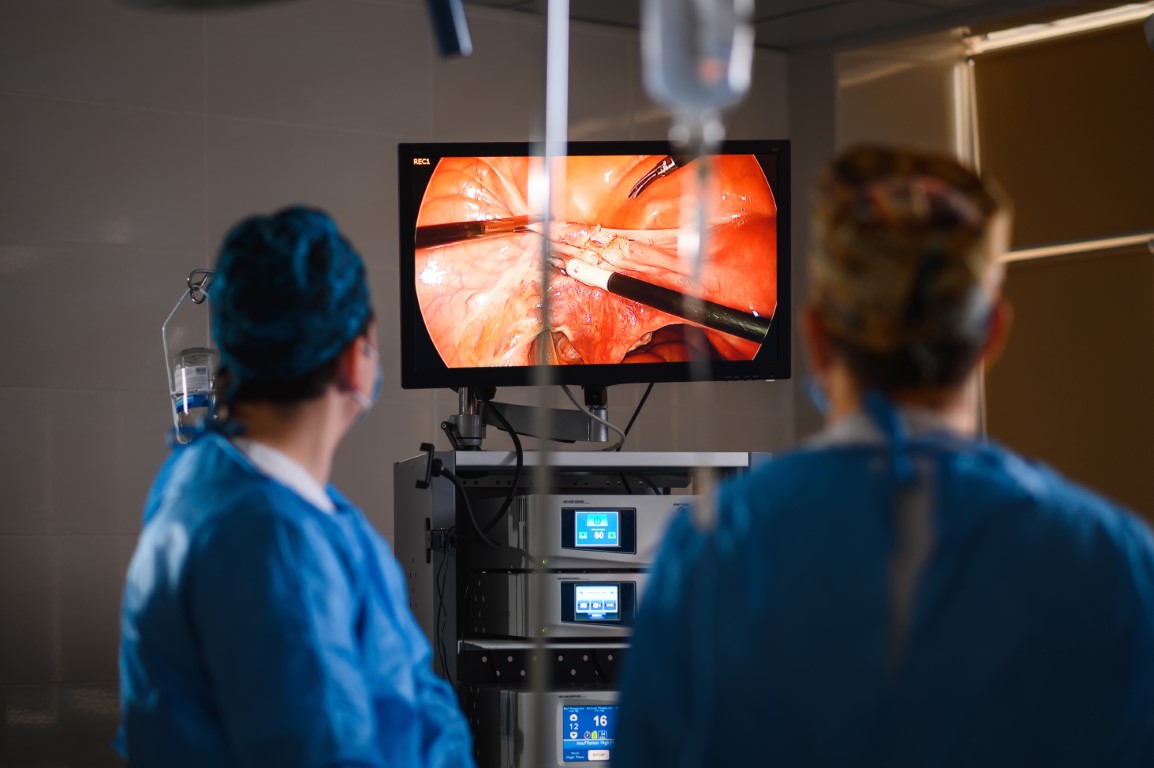 EXPERIENCE THE STERILEWAVE DIFFERENCE
SterileWaves' enhanced imaging software suite generates real-time images from endoscope video outputs and generates state-of-the-art, high resolution images providing an unchallenged diagnostic tool for the physician.

SterileWave's Raman spectroscopy uses the working channels to provide a real-time process of diagnosing disease.